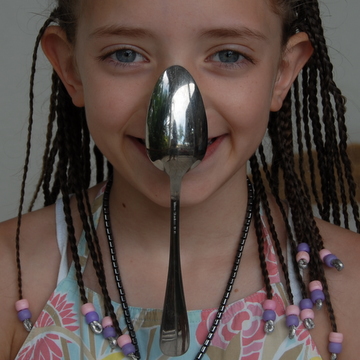 Jane: We were sitting round at dinner the other night when Maudie hung a dessertspoon from her nose – a very funny sight. It was quite a large, heavy spoon, the bowl fixed to the end of her nose with the handle dangling down, and it stayed there for a good 15 seconds before it fell off. So immediately everyone started trying to hang spoons off their noses.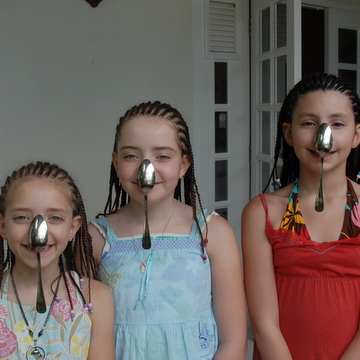 Edie, Carla and Maudie could do it really easily, while the rest of us found it impossible.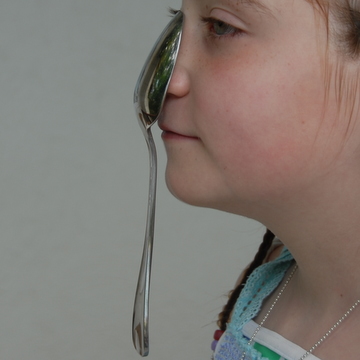 In fact, Maudie could just put a spoon on her nose and it would stay there like a magnet, while the adults tried rubbing them, breathing on them, warming them in our hands so they stuck better, but it made no difference – they fell off in about half a second.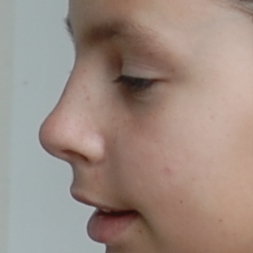 We came up with a few wild theories – could it be the round shape of the girls' noses, or the fact they have a soft not bony tip at the end, unlike the adults? Was it something to do with a spooky spoon-attracting substance under-11s have on the end of their noses? Weird – we'd love to hear if your kids have this strange talent too…