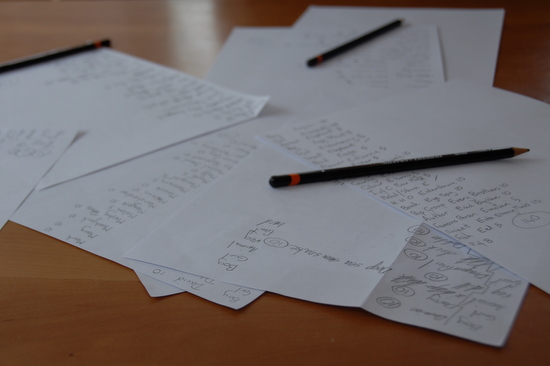 A little general knowledge goes a long way in this paper and pencil game. It's good for all ages.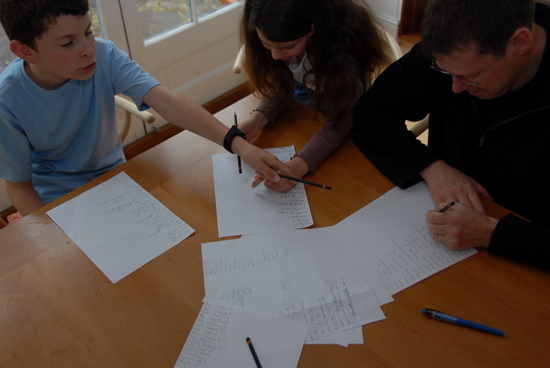 Everyone writes a list of headings on separate pieces of paper. We use - boy's name, girl's name, animal, vegetable, fruit, flower, tree, fish, insect, bird, country, town/city, colour, metal, P of B (part of body), book title, famous person, HHO (household object), I of C (item of clothing) - but adapt to suit your family.

Choose a letter of the alphabet, then everyone has to write down an item beginning with that letter in each category. You can set a time limit (good for young kids) or end the game when the first person has completed the list (more challenging for older kids).

To score: everyone reads out their answers and gets ten points if they are the only one with that answer and five points if other people have the same answer.