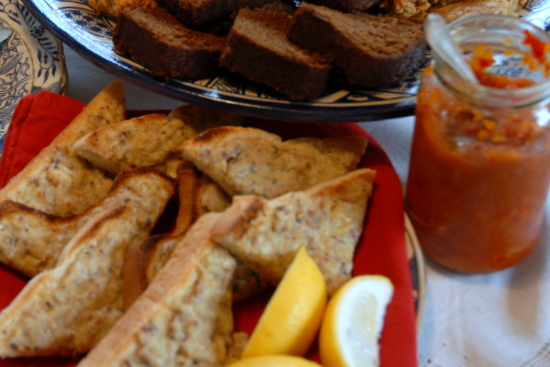 When we were growing up, sardines were always the top teatime favourite of storybook children like the Famous Five. But eating sardines straight from the tin doesn't hold much allure... Here's a way to make them palatable for kids today. Best eaten smothered in tomato ketchup.
1 tin sardines
1 hard-boiled egg, peeled
75g - 100g mature Cheddar
3 slices of bread

Put the sardines, egg and cheese in a bowl and mash together well. Toast the bread on one side. Turn over and spread the mixture on the untoasted side of the bread. Toast until it starts to turn brown. Eat immediately.