15th Dec 2007
| | |
| --- | --- |
| The Christmas Guide Dog Sale | |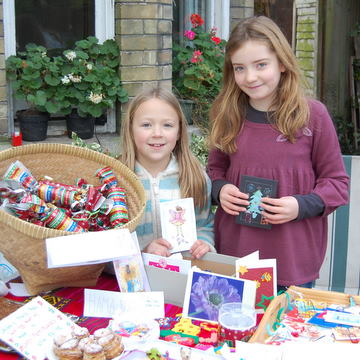 Maudie: Every so often, my friend Alice and I have a sale to raise money for a charity called Guide Dogs for the Blind. Two have been Christmas ones, and one in the summer. Each time we make new things. This year we made a selection of things – brownies, flapjacks, fudge and mince pies, Christmas and birthday cards, Christmas crackers, candles and Christmas labels. The crackers went down really well, as did the candles and all the food. The labels were rather popular too. We made them out of old Xmas cards we didn't need any more, then punched holes in them and strung some pretty string through them. The cards we did the same – apart from sticking them on some card with some pretty background paper. It's a great way to recycle cards you don't want.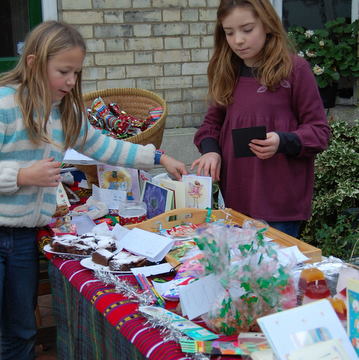 The crackers were easy to make too. Alice had a big bag of toilet rolls we used as the base of the cracker, then she rummaged in a box of old stuff and picked out the things she didn't want any more to put inside the crackers as prizes. Next we looked up Christmas jokes on the internet and printed them off to go inside. The last thing to do was to find a sweet to put in and then WRAP THEM.
The first guide dog we sponsored was called Rufus, a black Labrador who's now grown into an adult and has gone to live with a blind owner. So now we are sponsoring Crumble, who is sweet little Labrador puppy.
We had great fun doing our sale, and getting monthly pupdates about the dog we are sponsoring. We raised £52.55.
---
10th Jul 2007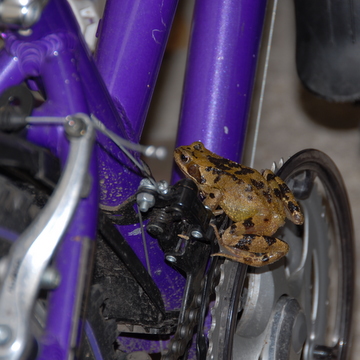 Wednesdays are not a favoured day as we have to be out of the house earlier than normal, so it cheered us up to open the shed and see a frog on Carla's bike. I'm not that keen on handling amphibians but luckily my son has not inherited this squeamishness.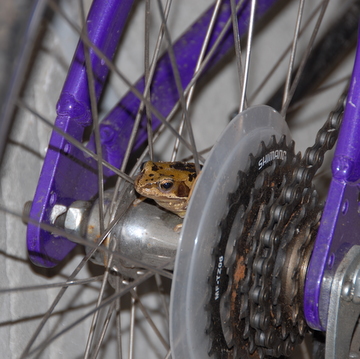 As Joe lent down the frog gave a very athletic jump to land on the inside of the bicycle wheel and was only coaxed off by gentle, encouraging prodding.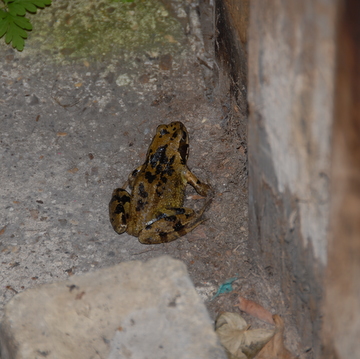 Even then it sat very happily (?) on the floor as Carla and I dragged our bikes out of the shed and cycled down the road that much more content with our early rise thanks to our unexpected guest.
Tamsin
---
16th Apr 2007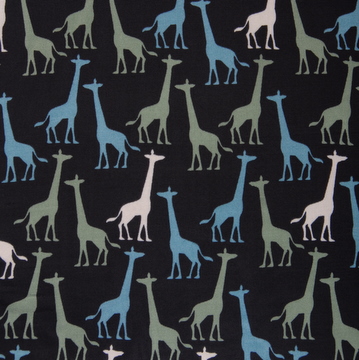 During an unexpectedly warm spring lunchtime I wandered out of my office without a coat. Walking around town people kept smiling at me. Smiling back, I did a desperate mental audit to try and remember which part of my life they fitted into or where I'd met them before – but failed to place them. Back in the office, I was telling my work colleagues what a difference a bit of sunshine makes to people's moods. Or, they pointed out, it could be that I was wearing giraffes…

Tamsin
---